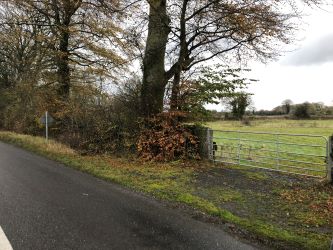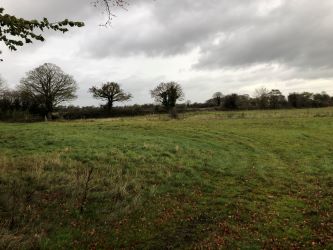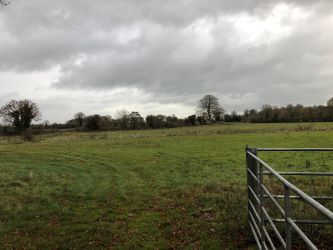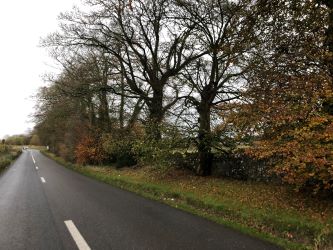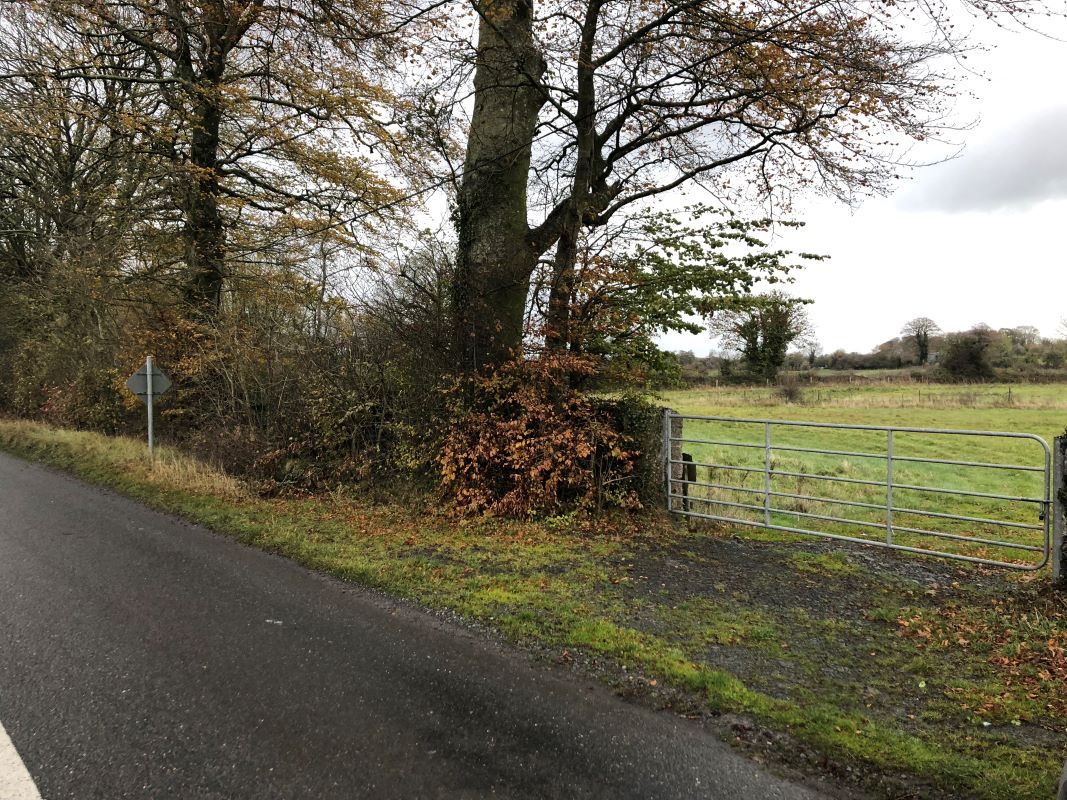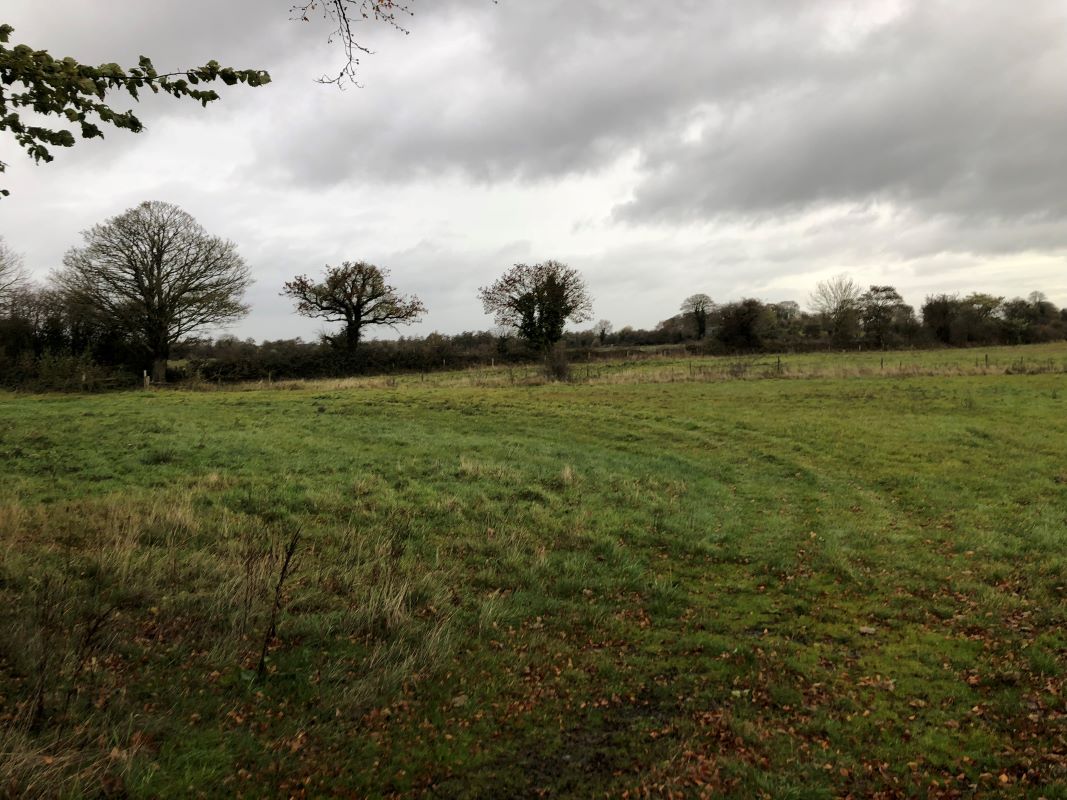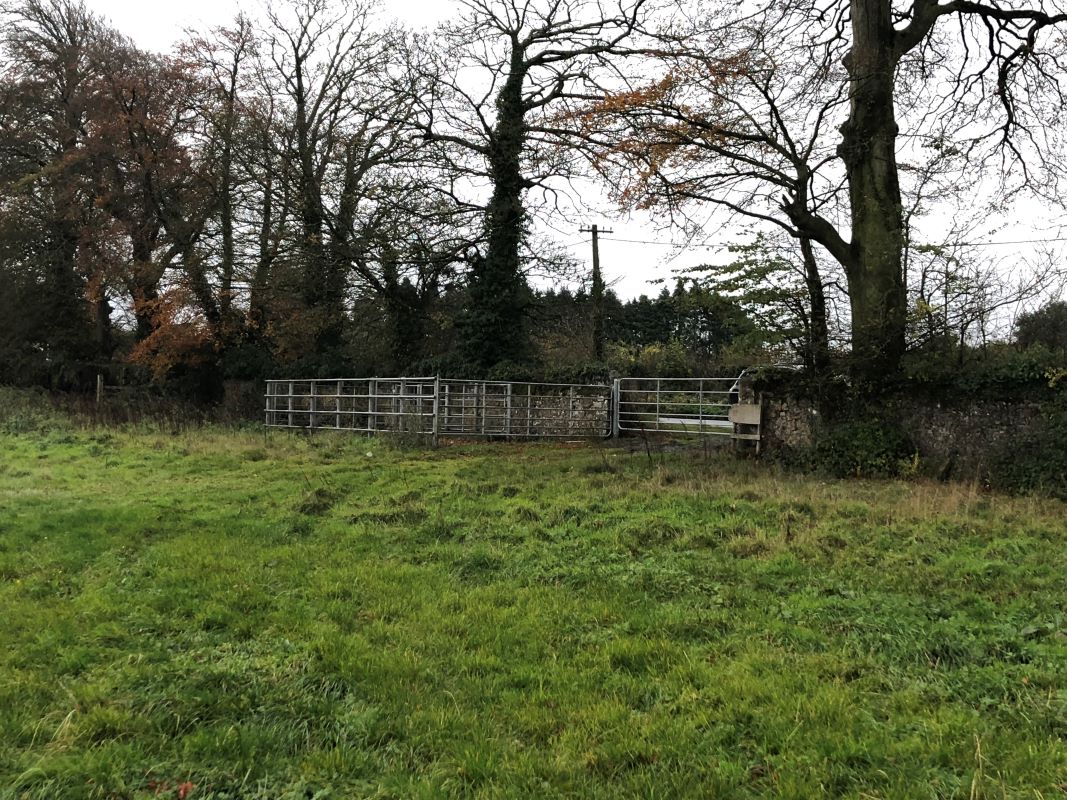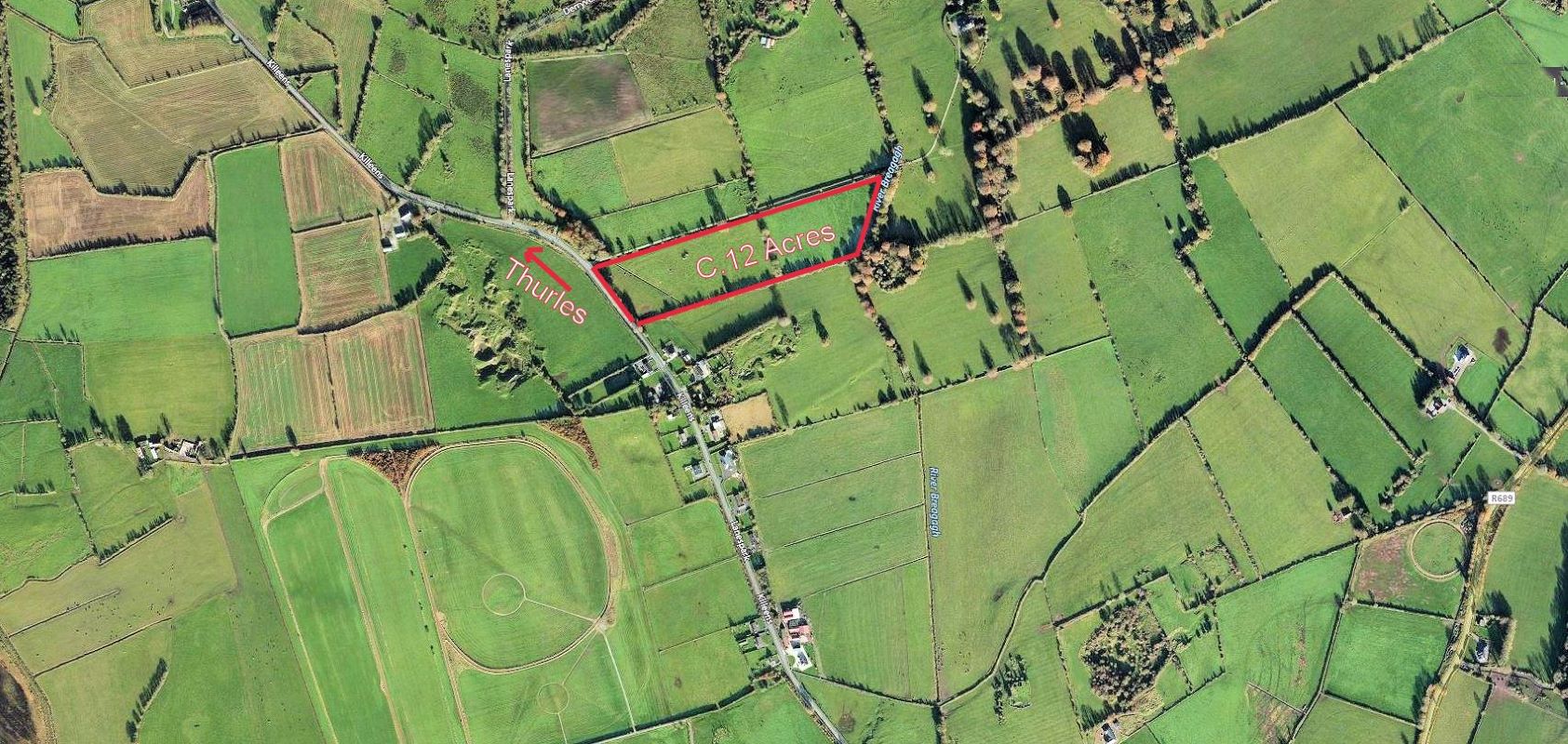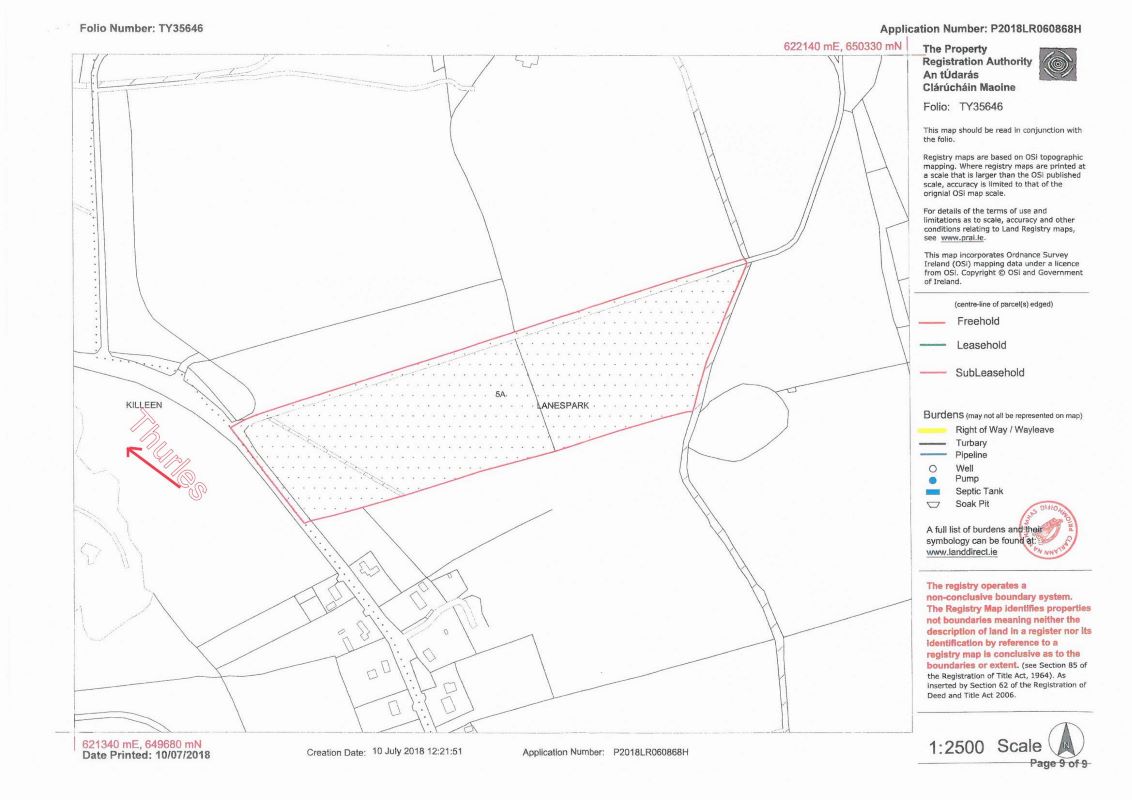 For Sale by REA Stokes & Quirke Online Auction on the 10th of November 2020 at 9.30am. Superbly Located Circa 12 acre Field Declared Reserve of €70,000.
Location
From the village of Ballynonty, take the L2201 signposted Thurles 14 km. Continue up this road for 1.6km (Past Edward O'Grady's) and the entrance to the lands is on the r.h.s. - Silver gate with a For Sale sign thereon (just past E41 X860). From the Horse & Jockey, take the old Dublin Road for 1.9km and take the road for Killenaule L4101. Continue down this road for 6.1km and the property is on the l.h.s.
Description
C. 12 acres / 4.9573 hectares of free draining lands conveniently located at Lanespark, Ballynonty, Thurles. The lands have the benefit of a modern cattle crush, handling facilities and a field shelter thereon. The lands are bounded to the rear by the River Breagagh & These good quality lands have the added advantage of circa 110 metres of road frontage out onto the L2201 . The Holding is located Circa 1.6km from the village of Ballynonty, 8.3 km from the M8, 8km from the Horse & Jockey and 14km from Thurles. Early viewing is highly recommended.
Accommodation
Good level free draining lands
Benefit of a Crush & cattle handling facilities
Enjoying circa 110 meters of road frontage
Great location circa 8km from the Horse & Jockey & M8
Competitively priced for a quick sale
TOTAL FLOOR AREA: 48562.000 SQ MTRS / 522721.368000 SQ FT